Category Archives:
Catteries
Catteries in Sale Moor must live up to high expectations if they are going to be good enough for your pet.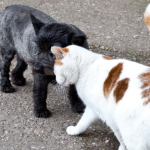 Catteries in Northenden are essential to your cat's well being.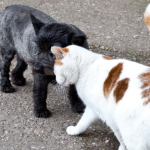 You're getting ready to go on holiday but before you can go you need to look for catteries in Hale Barns for your precious cat.