Category Archives:
Cat Kennels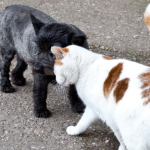 Put yourself in your cat's place when seeking cat kennels in Broadheath.
Finding the right cat kennels in Timperley can be a catwalk when you choose Roe Clare Cattery!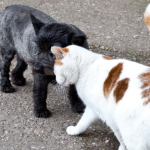 If you are planning a long distance vacation and need to find accommodations for your little kitty, a cat kennel in Broadheath may be the perfect solution.